A core specialty is the preparation of tax returns for individual taxpayers. Over the years literally 1000's of Federal and State returns have been prepared and filed.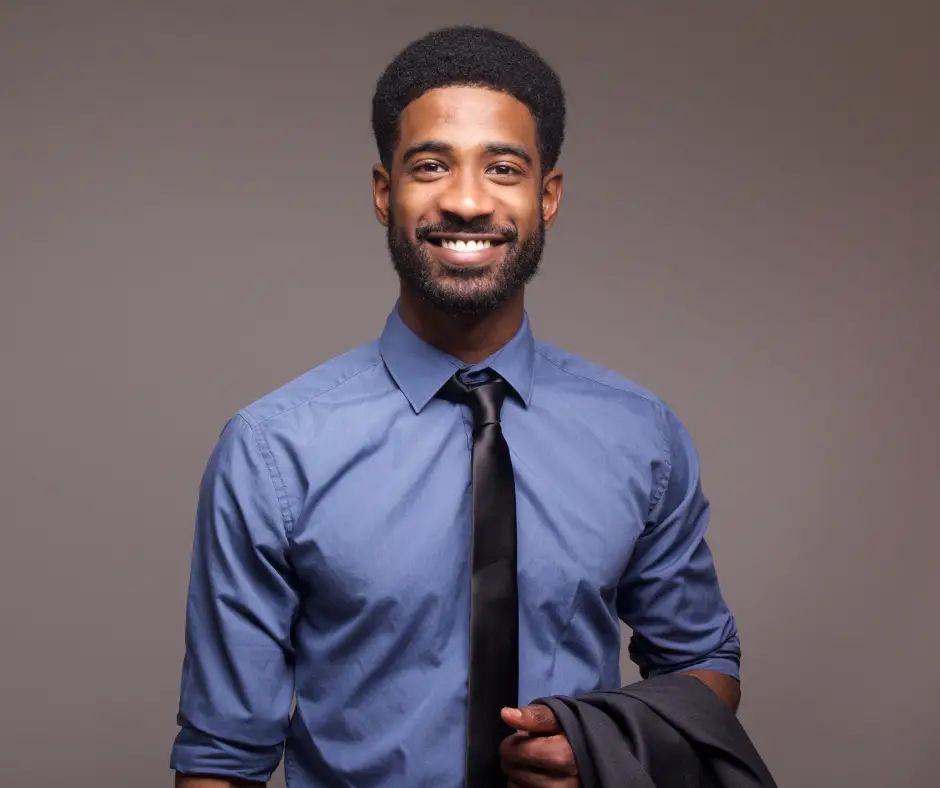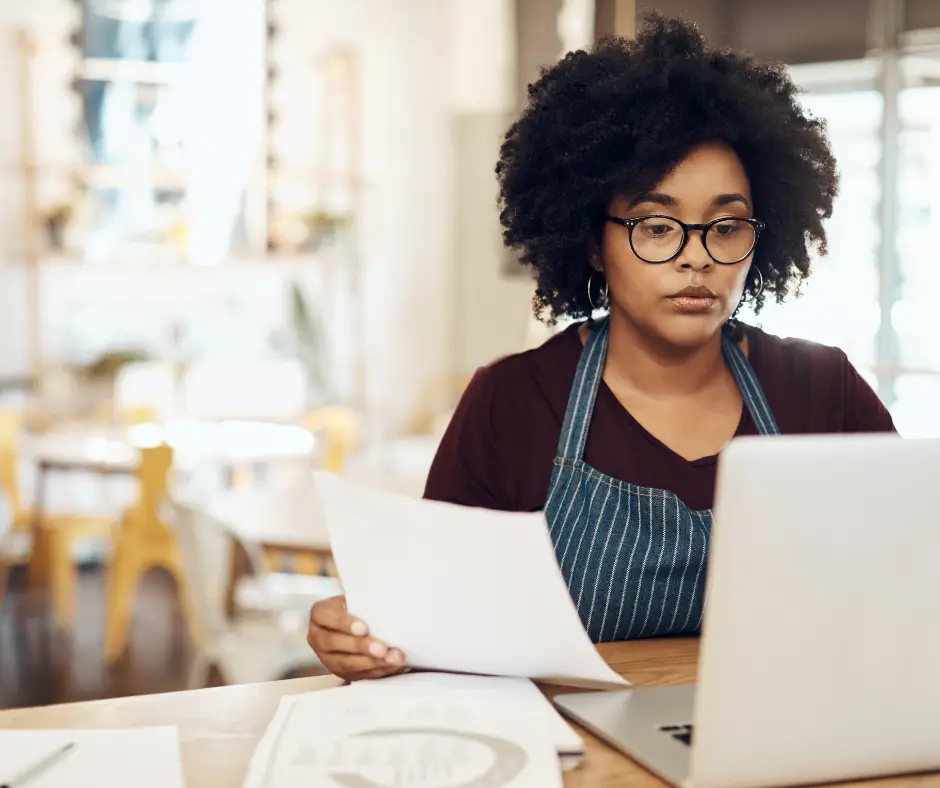 Total payroll services for small business clients have been provided for many years. Services include: Set up and maintenance of all records, time card tabulations, withholdings of tax and benefit contributions, Federal and State tax filings, issuance of checks and preparation of all W-2's and 1099 forms.
Small business tax return preparation and filing instructions is a core service offered to our clients. Whether your company is a C corporation, S Corp, Limited Liability Company, Partnership or Sole Proprietor a properly prepared tax return can be filed to minimize the tax owed. Over the years, 100's of small business Federal and State tax returns have been prepared for both service and manufacturing company clients.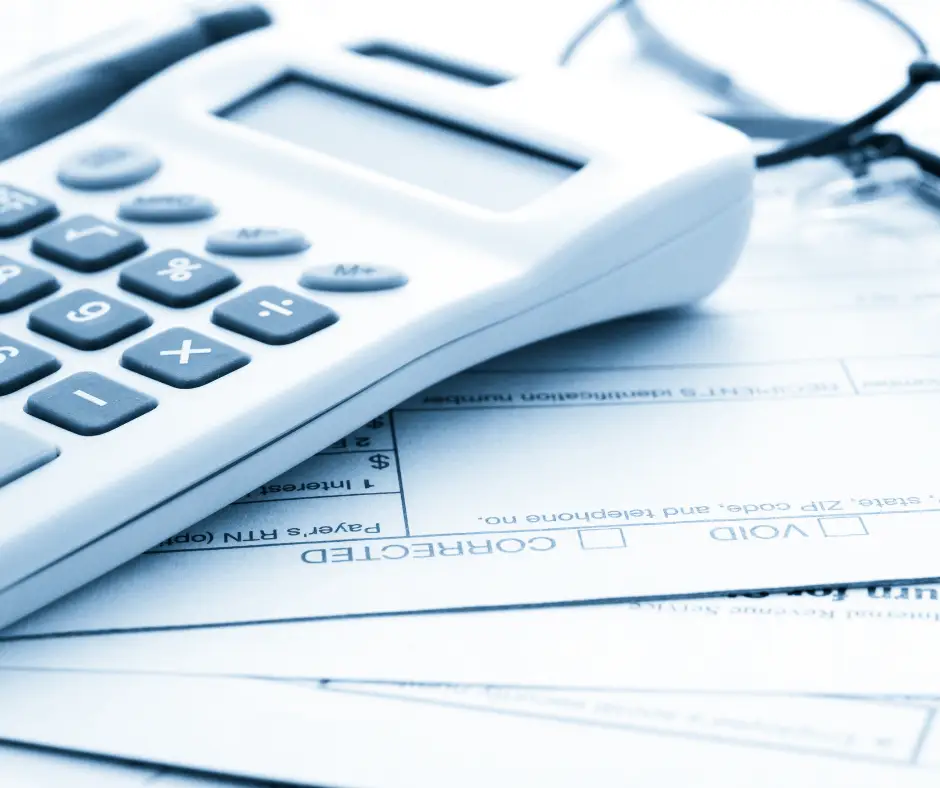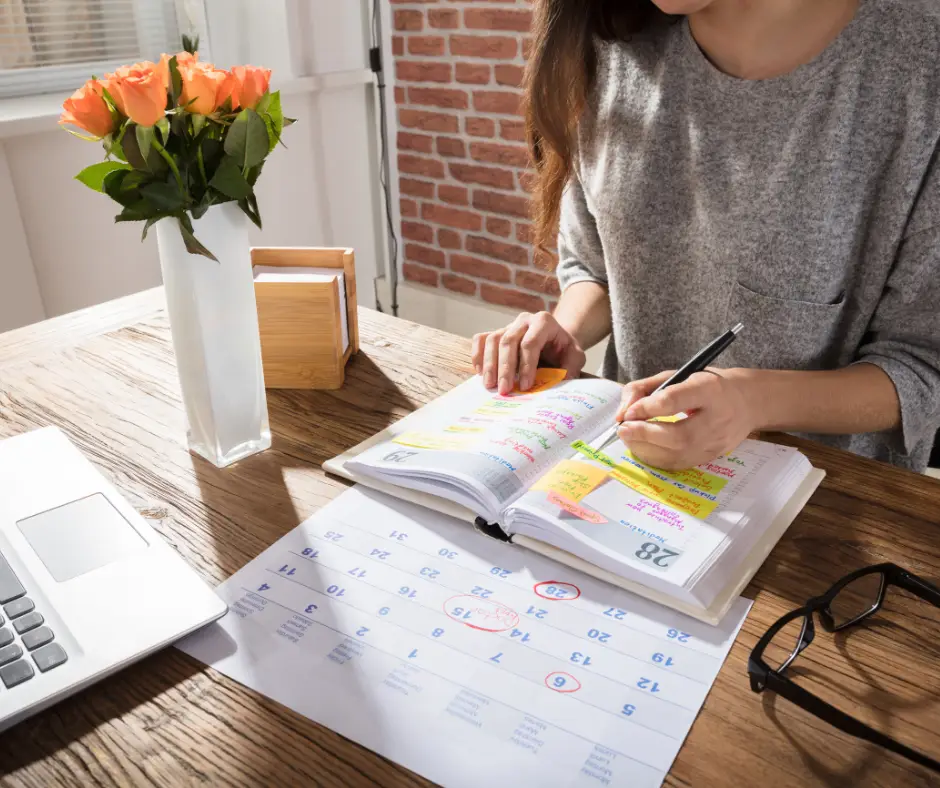 Tax planning and tax forecasting services for individual and small business clients is a core competency of the firm. Effective tax minimization begins with long-term tax strategizing to establish overall objectives and is maintained with conscientious and consistent annual tax forecasting and mid-year tax planning.
Financial Statement preparation for small business clients is a long-standing service of this firm. Depending on the client's needs, monthly, quarterly and year-end balance sheet and detailed operating statements can be prepared and analyzed on a timely basis. The state-of-the-art accounting software used in our office can provide helpful comparisons and calculations for effective, practical business analysis.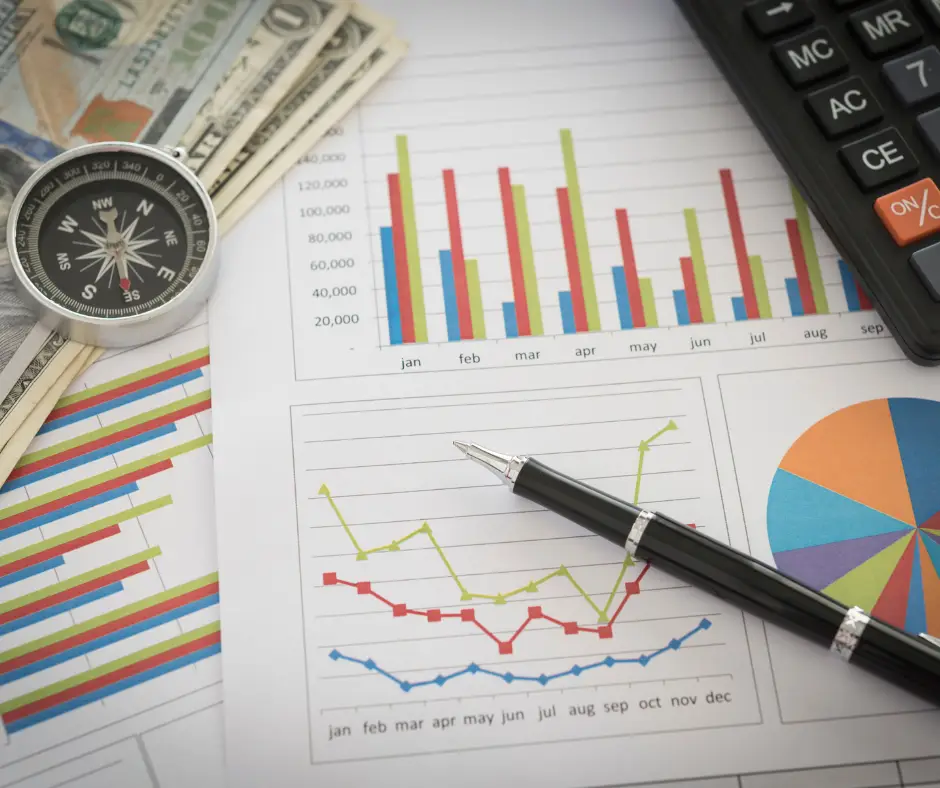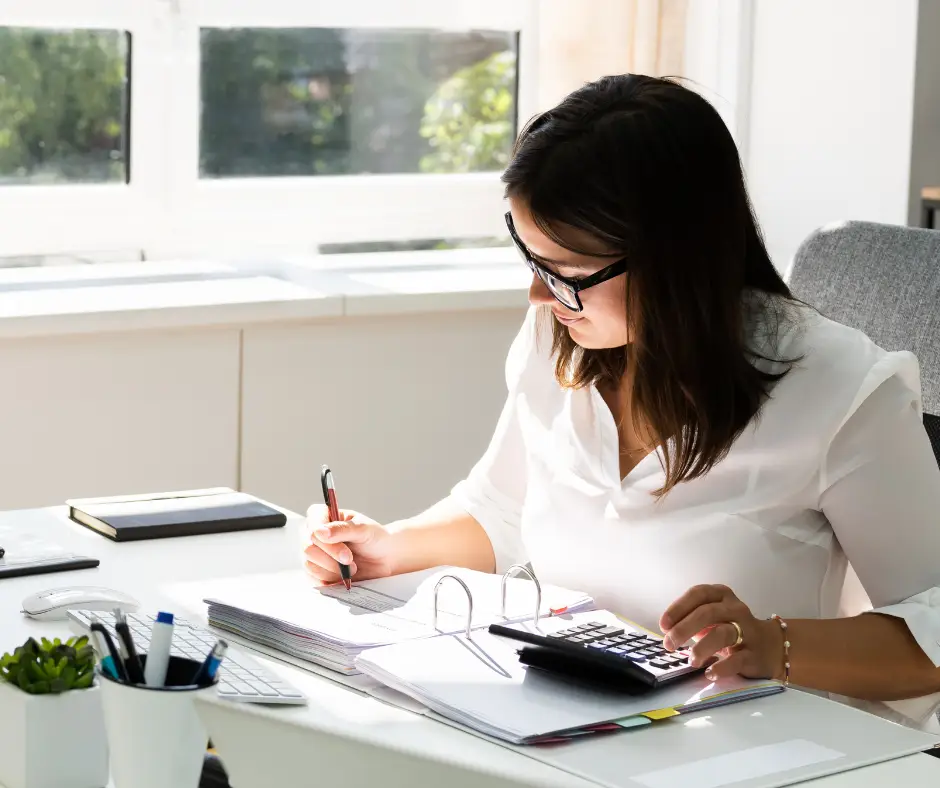 Timely, efficient bookkeeping services are available for businesses of all sizes. Computerized accounts are prepared, saved and presented for client review on a quarterly, monthly, and/or annual basis. Budgeting and forecasting support are also available. We support all major accounting programs including Quickbooks and Peachtree.